Photos of the guests from all over the world. Enjoy your Tokyo life at Edo Tokyo Hostel!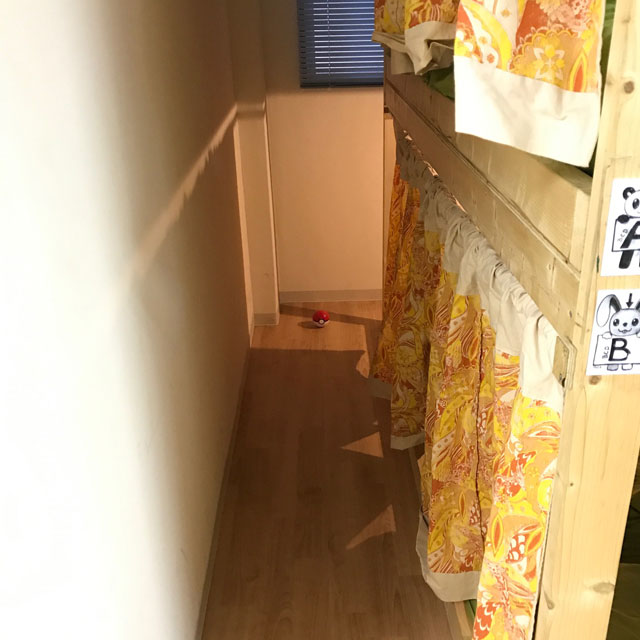 Pocket Monster Go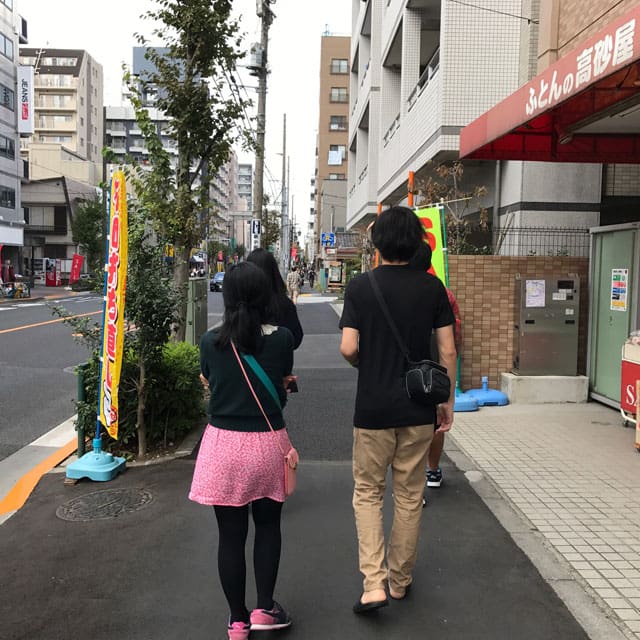 Guests from Indonesia are going shopping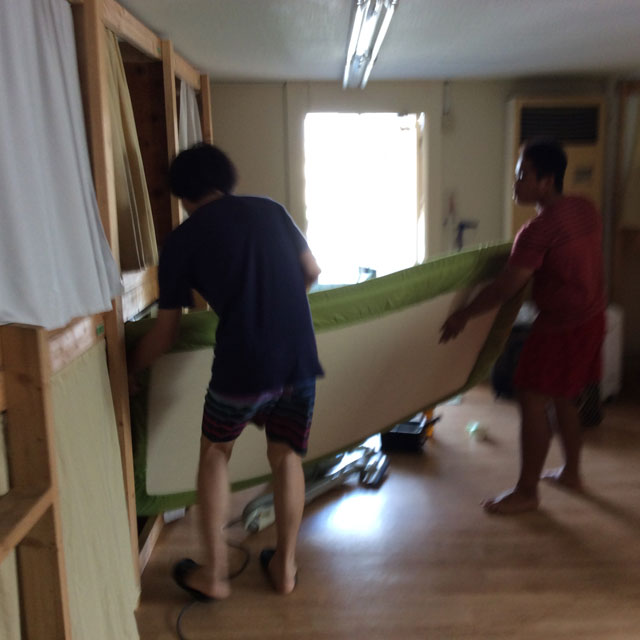 Guests helped bed making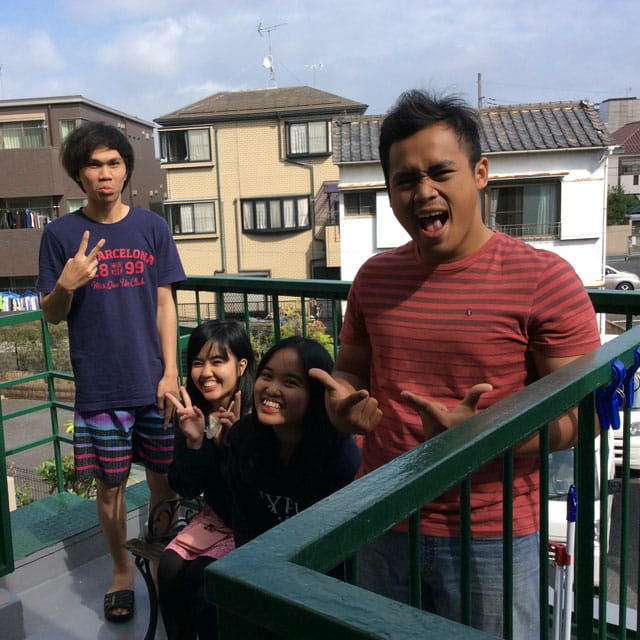 Guests on the rooftop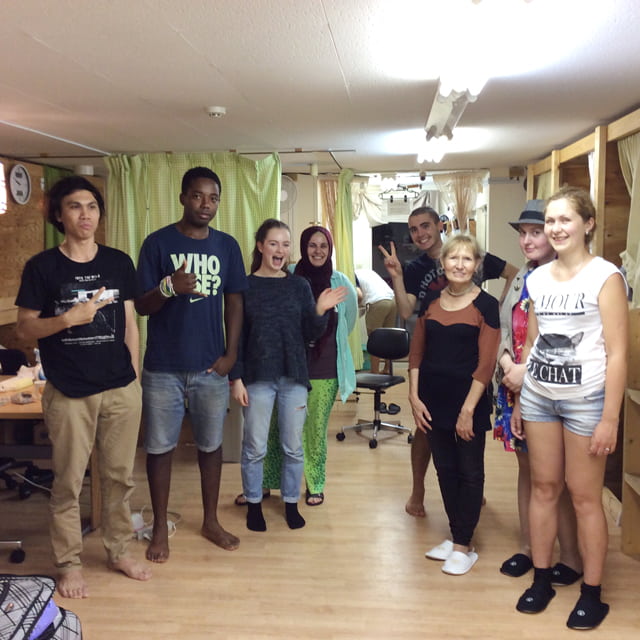 Guests gathered in the living room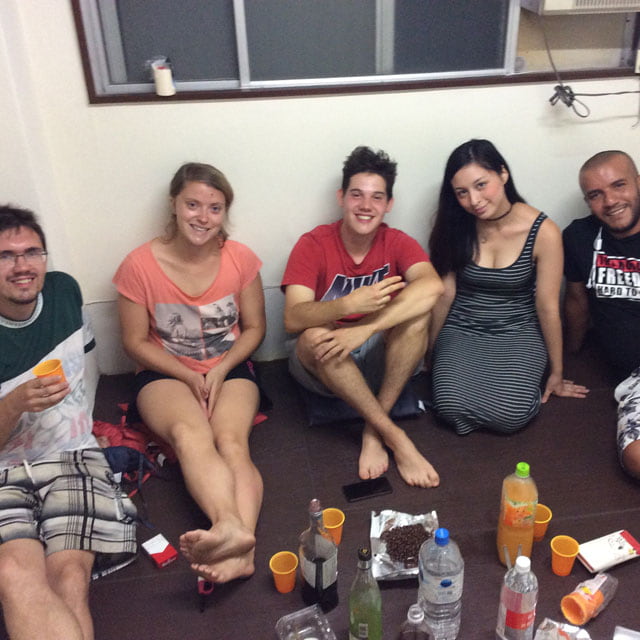 From Germany, France, Brazil, and Tunisea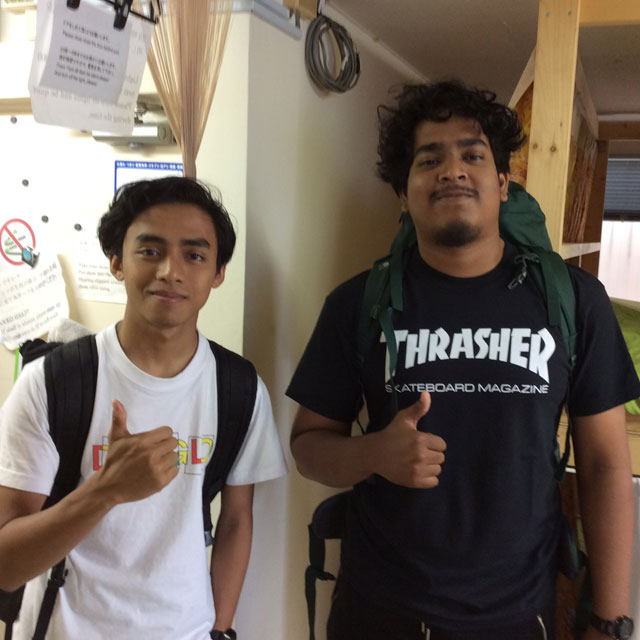 From Malaysea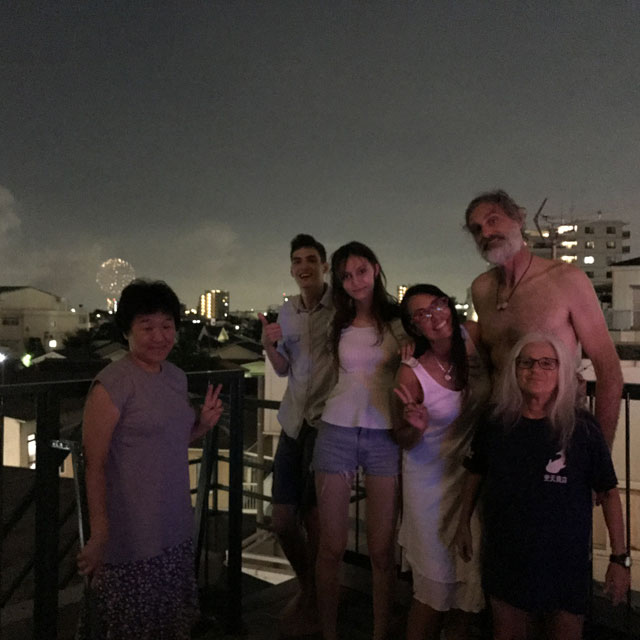 Enjoying fireworks on the rooftop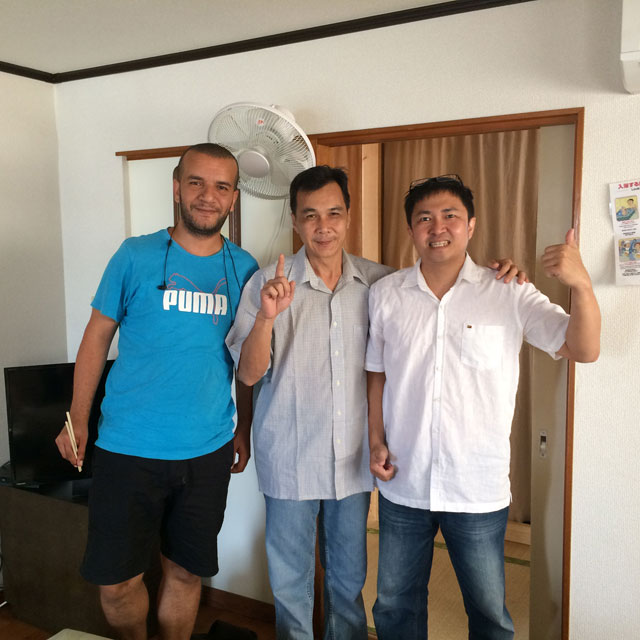 JS! Lovely bloke from Malaysia★
From Australia★ Hannah & Joanna. Party girls♪
Lovely bloke Jay!! He got such a nice tatoo of the Japanese chick★ Nice one!
Patryk from Poland! He likes JoJo's Bizarre Adventure.
Photos of Guests
Photos of Guests
Photos of Guests
Fa is now far away back to his home. He was so funny.
Also for this beautiful couple we have to say good bye...but when they finished the round trip in Japan, they will come back.
Esha didn't arrive alone. She also brings her friend with her.
Satomi & Junko two nice girls. Yesterday they went to the Meijibray concert and enjoyed the night in our hostel.
Real or fake?
Ryan donated us his bike which he bought in Japan! He roooocks!